We handle your
development, creative and marketing tasks

. Here's what we do:

We provide small- and mid-sized companies with their own team of experienced creative designers, developers, copywriters and testers. We function as an extension of your company and integrate with your workflow and processes. We design your creative assets, write and test code, and keep your email campaigns and social media updated with fresh content.
Design images, screen mockups and other UI assets
Custom front- and back-end development
Third-party app setup and customization
Search engine optimization (SEO)
Manager promotion schedule
Paid search management
Social media content production and posting
Cross-browser, cross-platform QA testing
A dedicated Client Success Manager plans your monthly production schedules and is available on-demand.
Your Client Success Manager (CSM) is the leader of your digital team and primary point of contact. When your team has questions, wants to discuss a requirement or has an urgent issue, your CSM is there for you.
Each month we discuss and prioritize your company's development and marketing priorities in full context. We co-create production schedules for development, email marketing, and social media.
Communicate with your CSM in real-time using our cloud-based messaging system whether you're in the office or on the move. Build strong relationships with your digital team knowing they're available when you need them.
On-demand access with instant chat app

Work coverage across North America time zones

Instantly schedule meetings with full calendar visibility

Escalate issues by email, phone or chat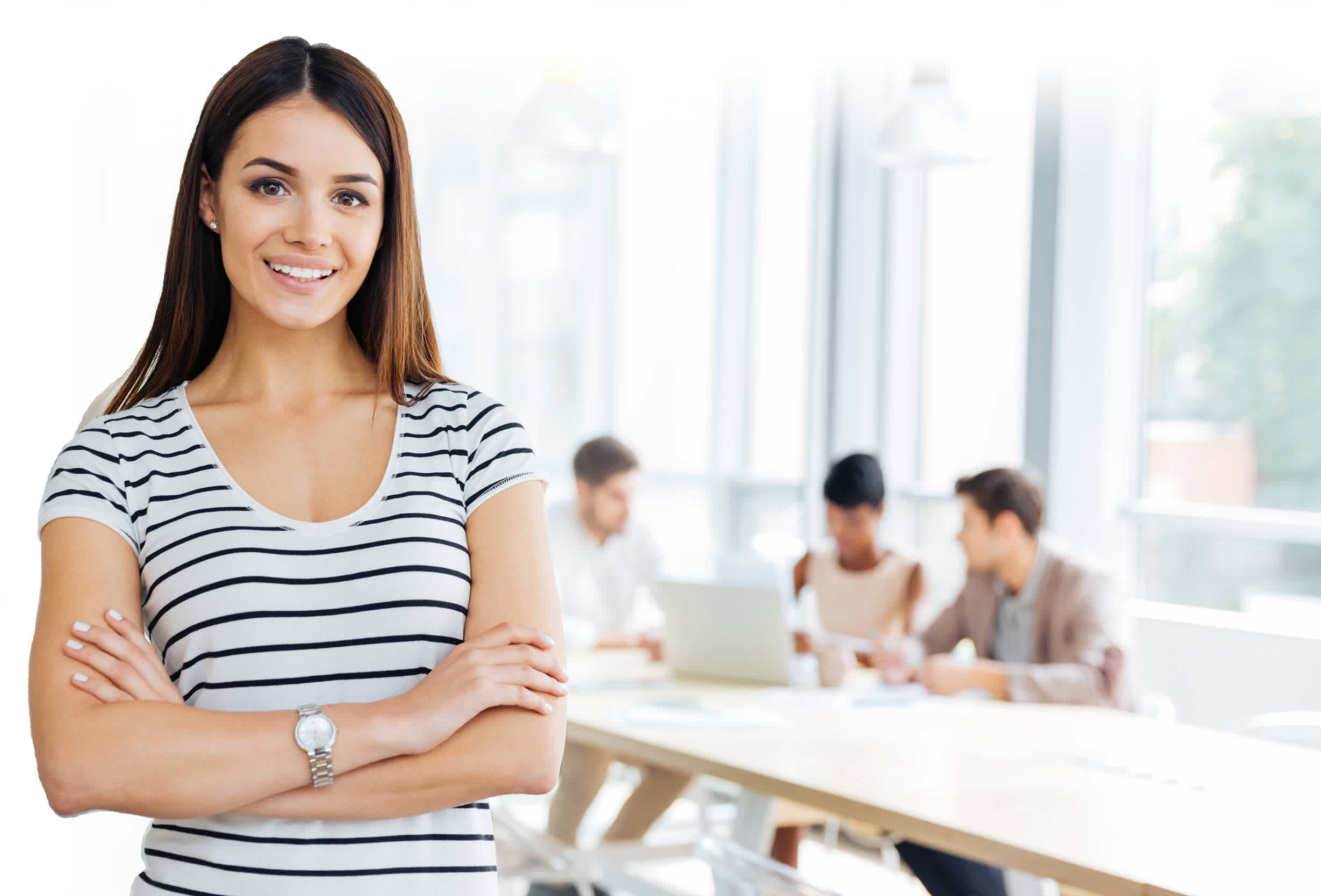 Stay informed with online Kanban boards and real-time push notifications.
Access our work status anytime, anywhere with full visibility using our cloud-based Kanban boards. Build confidence knowing things are getting done with real-time push notifications.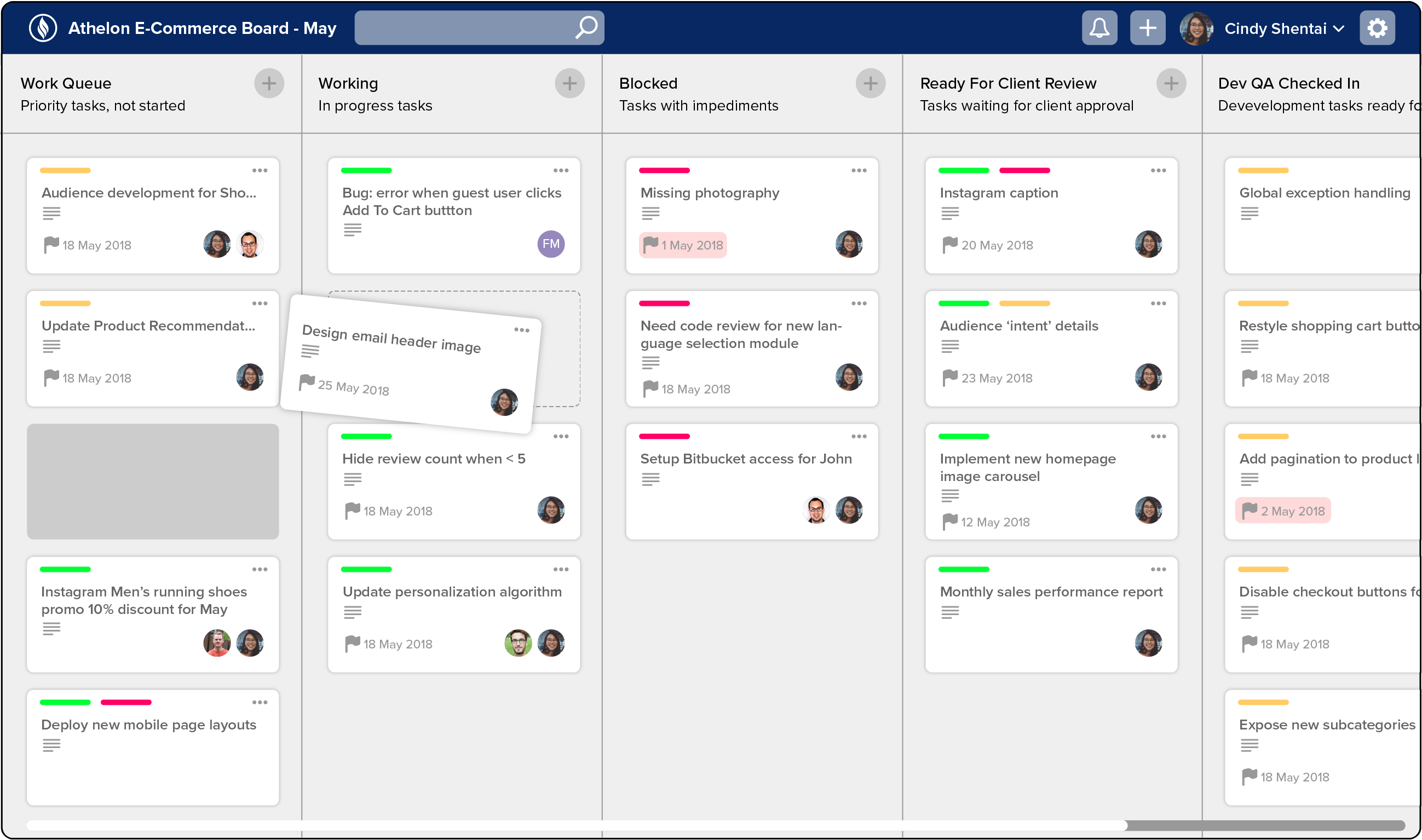 "We had never worked with an agency before and were used to doing things in-house, but we had grown and the workload was more than we could handle. What I liked most about Six Vertical was they didn't require a long-term commitment. This allowed us to try working together for a short period and get feedback from our employees before making a longer commitment."
Kayl Enders - Owner, Fellows Home Services
Frequently Asked Questions
How do you work and integrate with our internal team of designers, developers and others?
Most of our clients have in-house resources that oversee some aspect of development, creative design and marketing. Many clients transition 100% of these tasks Six Vertical, while others ask us to collaborate and support their internal team.
Our 'Productivity' and 'Growth' services are flexible and adaptable to each client's specific circumstances and needs. We tailor your service plan to meet your individual goals and expectations during the client onboarding process.
How much do your service plans cost?
We offer three set-price plans explained in detail on our Pricing page. Our pricing is driven by variables including service type (productivity vs. strategy) and the duration of the work agreement. We offer reduced pricing for longer commitments.
Do you require a long-term commitment?
No. We do not require a long-term commitments to work together. We offer month-to-month service plans with auto-renewal that you can cancel at anytime with no penalty.
Where are you located and which hours are you available during a normal business day?
Our main headquaters is located in Portland, Oregon. All of our developers, designers and copywriters work from this location. We believe close proximity to each other creates work efficiency which enables us to offer economical pricing to our clients.
We strategically place our Customer Success Managers, the leader of our clients' digital teams, across the US to ensure coverage across all North America time zones. This is key for effective engagement and clear communication between us and our clients. Our Customer Success Managers are available from 8am - 5pm in your local time zone by phone, email and chat.
We don't have an e-commerce site, but we want to create one. Can you help us launch a new storefront?
Yes. While most of our clients are already running an e-commerce business and have a live site, and our business model is focused on helping these companies operate their stores efficiently and economically, we have extensive experience building new e-commerce stores from the ground up. In the technology business, this is known as a 'greenfield' implementation and we've delivered them for brands such as KUKA Robotics, Flextronics, Tiege Hanley, Genesis Roots and more.
We run our e-commerce business on Shopify Plus. Do you have experience with that platform?
Yes. We're an official Shopify partner and Shopify Plus Expert. We've been building e-commerce solutions on the Shopify e-commerce platform since 2014. We have a deep understanding of Shopify technologies including its 'Liquid' theme language, REST API, software development kit and custom app platform.
Talk to an e-commerce expert
Schedule a 30 minute assessment call with one of our ecommerce experts. We'll discuss the topics listed below to determine if we're a good fit for your specific needs.
How you run your e-commerce business and your growth goals

How you acquire new e-commerce customers

What you're currently using for your e-commerce platform

How you support your day-to-day development, marketing and backoffice activities

What e-commerce- and marketing-related activities are costing you the most time and money
Talk to one of our e-commerce consultants to see how outsourcing your development and marketing management with Six Vertical can help you regain the time you need to run your business.
Fill out the form to schedule a conversation.